Looking to strengthen your relationship with your client? Think outside of the box with this idea!
As you well know, showing appreciation to your clients goes a long way in building a strong relationship that can overcome any market downturns, or rough quarters. But sometimes it can be challenging to figure out the right way to show your appreciation.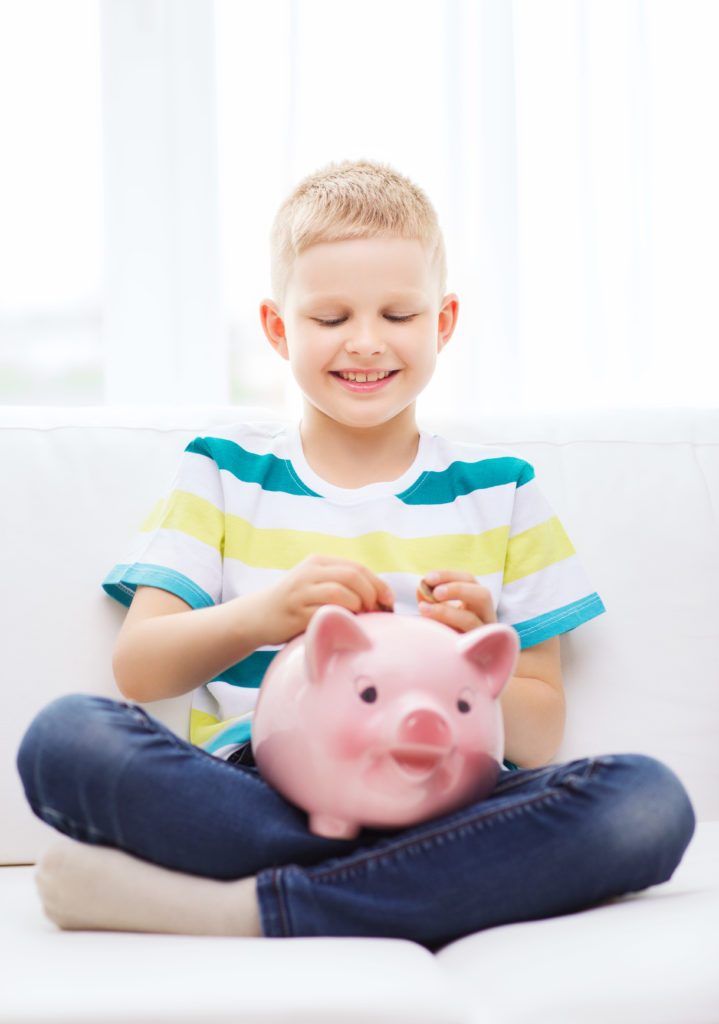 Clients don't see branded merchandise as a thoughtful and meaningful way to connect, so it's important to think outside the box. Sometimes, a gift for your clients' child can do just the trick. Knowing that your clients are in tune with their finances, offering financial literacy for their children can be a great way to create a meaningful connection.
Below is a compiled list of resources, by age, that your clients will be sure to appreciate:
Ages 4-8 Literature:
How Much Is That Doggie in the Window? by Bob Merrill
The Berenstain Bears' Trouble with Money by Stan and Jan Berenstain
Tia Isa Wants a Car (Tía Isa Quiere Un Carro) by Meg Medina
One Cent Two Cent Old Cent New Cent by Bonnie Worth
Ages 8-12 Literature:
Wow The Dow! The Complete Guide to Teaching Your Kids How to Invest In the Stock Market by Pat Smith
Growing Money: A Complete Investing Guide for Kids by Gail Karlitz
A Smart Girl's Guide: Money (Revised): How to Make It, Save It, and Spend It by Nancy Holyoke
Better Than a Lemonade Stand!: Small Business Ideas for Kids by Daryl Bernstein
Ages 13-18 Literature:
Complete Idiot's Guide to Money for Teens by Susan Shelley
The Motley Fool Investment Guide for Teens: Eight Steps to Having More Money Than your Parents Ever Dreamed of by David Gardner
The Young Investor: Projects and Activities for Making your Money Grow
by Katherine Roberta Bateman
Money Matters for Teens by Burkett, Larry
Struggling with finding the time to consistently show your clients the appreciation they deserve? Consider reaching out to a company like Client Porter, who creates personalized turn-key client appreciation programs for your clients.