What We're Reading and Listening to This Fall…
This Fall is leaving us with plenty of time to curl up with books and sit back and enjoy our favorite podcasts. Here's what we're reading and listening to this season…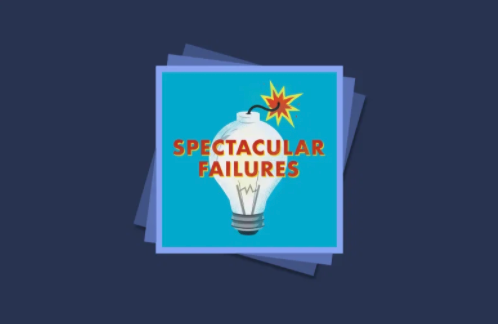 This podcast gives you a new perspective on business ventures. The podcast takes a look at failed business ideas, and discusses how things could have been different for each brilliant idea. Our favorite episodes include, "Toys R Us goes bust" and "Kodak misses it's moment."

As a best selling author and inspirational speaker, Chris Ducker discusses being an entrepreneur in the 21st century. The podcast delves into essential topics for entrepreneurs, such as having a growth mindset, developing a personal brand, and handling stress as an entrepreneur.
Our favorite episodes include, "The Power of Saying No More Often," and "3 Key Tips to Building a Personal Brand
Rise Podcast with Rachel Hollis
Every Tuesday, Rachel Hollis interviews top celebrities in the categories of business, media, and lifestyle. Her candid interviews add a little joy and humor to your day. These episodes teach you important lessons, while motivating you to move forward and reach for your best.Our favorite episodes include, "Matthew McConaughey Reveals the Ultimate Secret to His Success," and "How to Stop Caring What Others Think with Ben Horowitz."
Lean In: Women, Work, and the Will to Lead by Sheryl Sandberg
Sheryl Sandberg, the Chief Operating Officer of Facebook, discusses females in the workplace. The book delves into women in leadership positions and the lack of women in government positions. She believes that the more female voices there are in power, the more equitable our world can become.
Smarter Faster Better: The Transformative Power of Real Productivity by Charles Duhigg
Best selling author, Charles Duhigg, discusses how managing how you think is more important than what you think. He examines real-life examples, showing that how a group interacts can be more important than who is part of the group. The book explores how to make changes to become genuinely productive.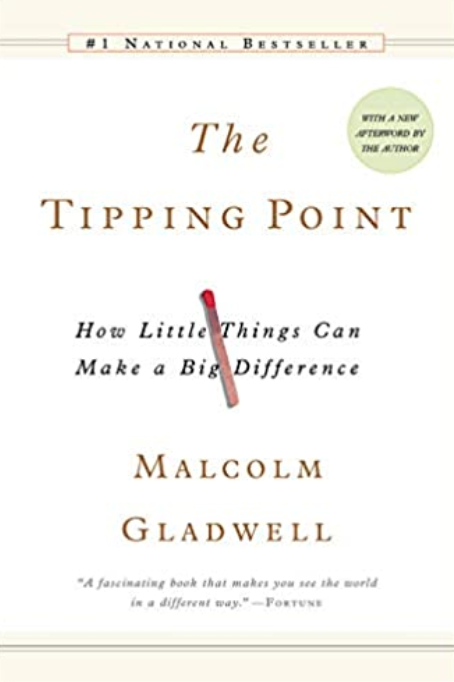 The Tipping Point: How Little Things Can Make a Big Difference by Malcolm Gladwell
Malcolm Gladwell defines the tipping point as the moment where an idea or trend goes viral. The book examines real-life case studies of how ideas have been sparked and turned into movements. This book is especially insightful if you're in the business of leadership, sales, or marketing.